Read patient reviews for Dr. Kohan and Palm Dental Smiles.
We think you can tell a lot about dentists in the Camarillo area from their patient reviews. Dr. Negar Kohan and the staff at Palm Dental Smiles are proud that our commitment to excellence in general dentistry and cosmetic dentistry has earned so many positive reviews. See for yourself what actual patients say about their experience with Dr. Kohan.
Recent reviews for Palm Dental Smiles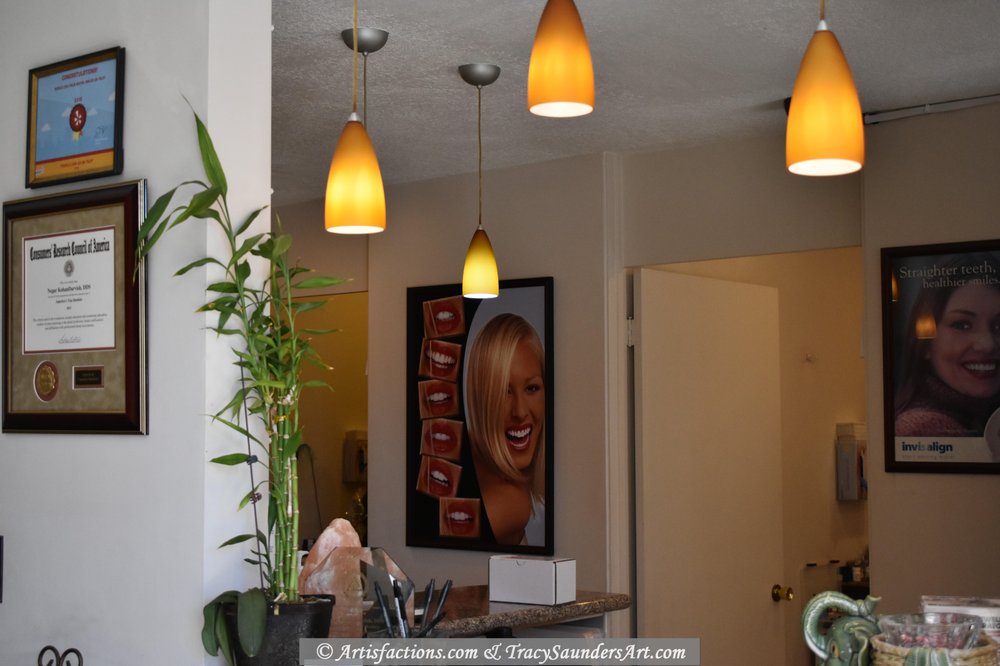 Based on 57 reviews

Ellen W. via Yelp
Feb 28 2019
There IS pain-free dentistry!!! I LOVE THIS PLACE! I had two molars removed this morning and did not feel any pain whatsoever! Everyone is so friendly,...
Read more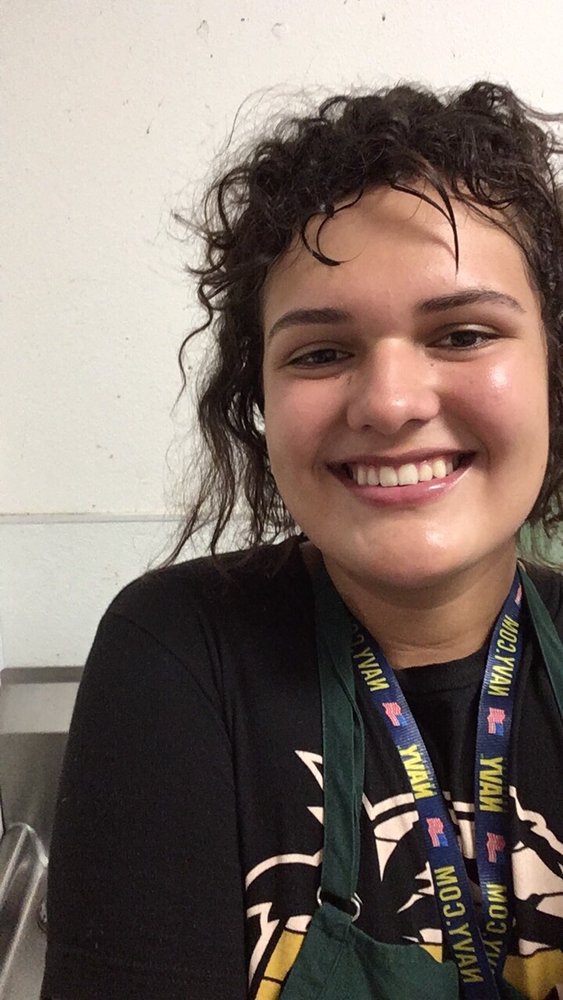 Hailey H. via Yelp
May 13 2019
I first went to this dentist in 2015 and was told I had 8 cavities. 8!? I've only had 2 in my whole life and within 6 months I had 8? I was skeptical but...
Read more

Rachel S. via Yelp
Aug 22 2019
Recently got a cleaning and 2 of my wisdom teeth removed. The staff here are super sweet and informative. They make you feel relaxed and comfortable. Dr....
Read more