Read patient reviews for Dr. Kohan and Palm Dental Smiles.
We think you can tell a lot about dentists in the Camarillo area from their patient reviews. Dr. Negar Kohan and the staff at Palm Dental Smiles are proud that our commitment to excellence in general dentistry and cosmetic dentistry has earned so many positive reviews. See for yourself what actual patients say about their experience with Dr. Kohan.
Recent reviews for Palm Dental Smiles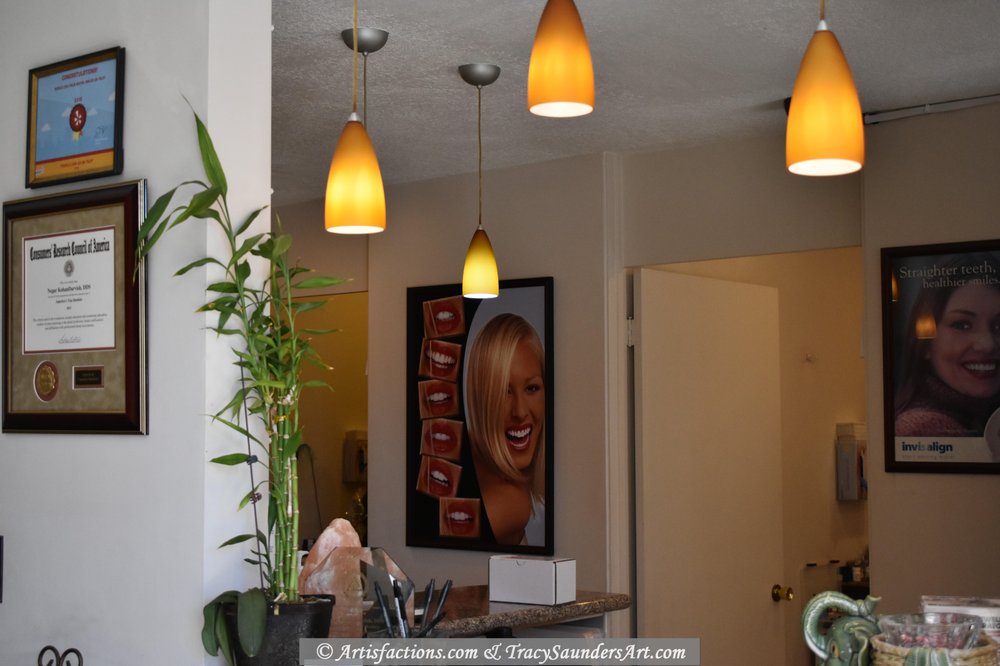 Based on 63 reviews

Kharla Q. via Yelp
Aug 20 2020
I had a great experience with Palm Dental Dr Negar took good care of me she' very nice and her whole team from her front desk Jennifer and her assistant are...
Read more

Destinee V. via Yelp
Oct 06 2020
I have always had poor experiences at dentist offices, usually due to pressure to spend more money than I had or feeling like I was doing something wrong....
Read more

Suzanne A. via Yelp
Mar 17 2020
I'm so glad my insurance recommended Palm Dental Smiles. The staff and Dr are AMAZING!!! I'm not the best patient when it comes to getting dental work....
Read more