Read patient reviews for Dr. Kohan and Palm Dental Smiles.
We think you can tell a lot about dentists in the Camarillo area from their patient reviews. Dr. Negar Kohan and the staff at Palm Dental Smiles are proud that our commitment to excellence in general dentistry and cosmetic dentistry has earned so many positive reviews. See for yourself what actual patients say about their experience with Dr. Kohan.
Recent reviews for Palm Dental Smiles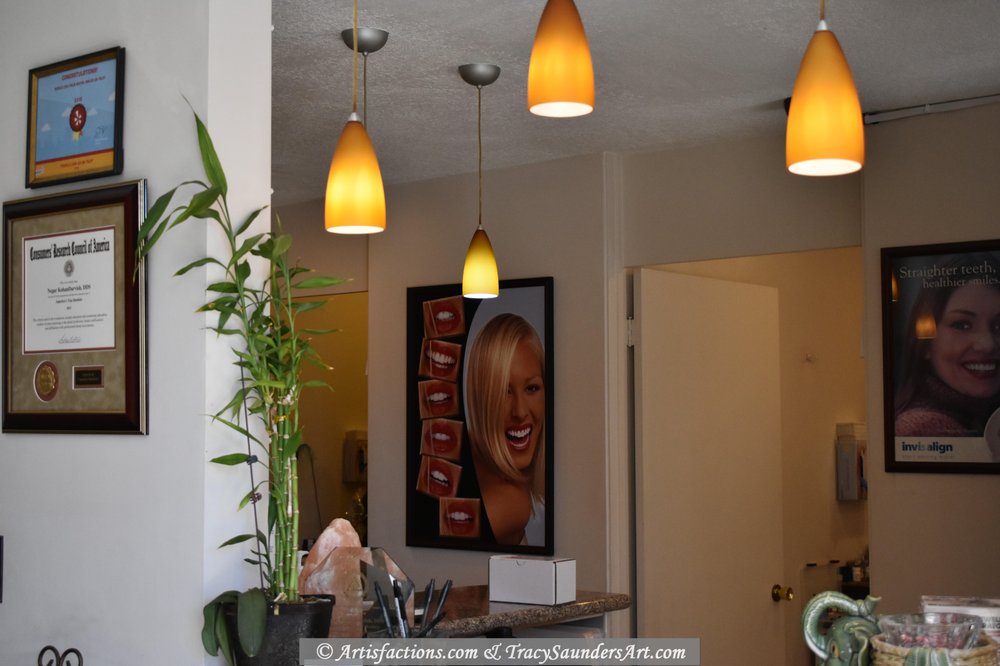 Based on 59 reviews

Fahim F. via Yelp
Sep 23 2019
Dr. Kohan worked on my teeth many years ago, and to day, the teeth he worked on have had no issues. Her work is meticulous and her prices are very fair. She...
Read more

Natthan H. via Yelp
Sep 24 2019
Useless. Fumbles referrals. Failed communication internally. Says they can do something and wastes my time. Save yourselves the trouble
Read more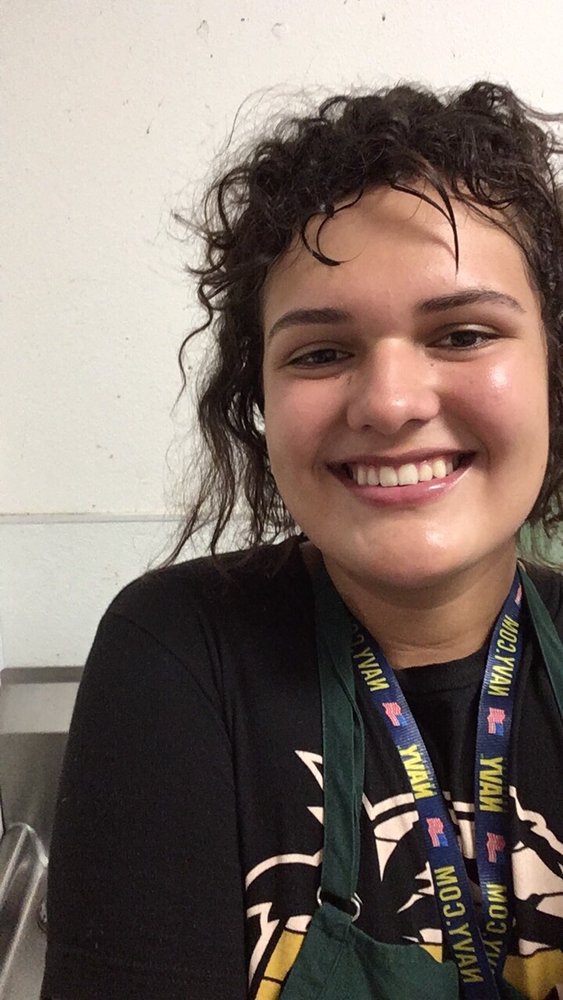 Hailey H. via Yelp
May 13 2019
I first went to this dentist in 2015 and was told I had 8 cavities. 8!? I've only had 2 in my whole life and within 6 months I had 8? I was skeptical but...
Read more